From Raw Hides To Wearables
Leather Coordinator is LWG Silver Rated Tannery in Pakistan, we have approved auditors to carry out audits on tanneries, leather producers and traders to the LWG Environmental Protocol.
Our Collections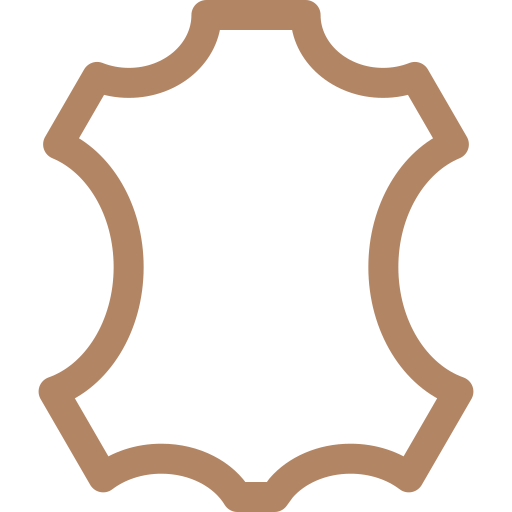 Top Quality Leather
We offer a diverse array of full-grain and top-grain leather options sourced from cow, buffalo, sheep, and goat skins, providing a comprehensive selection for our clientele.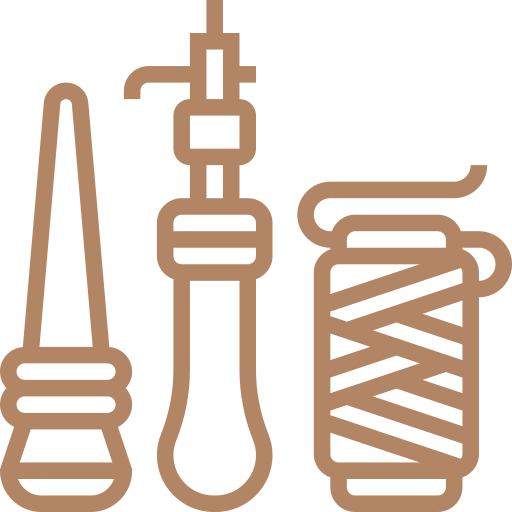 Skill & Experience
Our team of highly skilled and experienced craftsmen are always eager to take on new and challenging projects, regardless of their size or complexity. With their exceptional talent and dedication to their craft, they consistently deliver outstanding results that exceed our clients' expectations.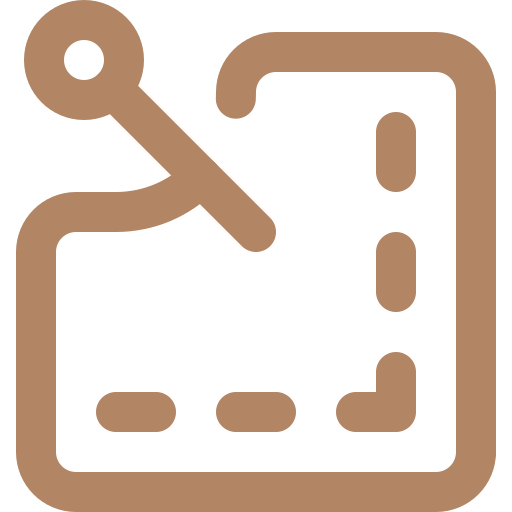 Custom Manufacturing
Our team possesses the expertise and experience necessary to manufacture bespoke leather products that seamlessly integrate with our clients' existing product lines & provided specifications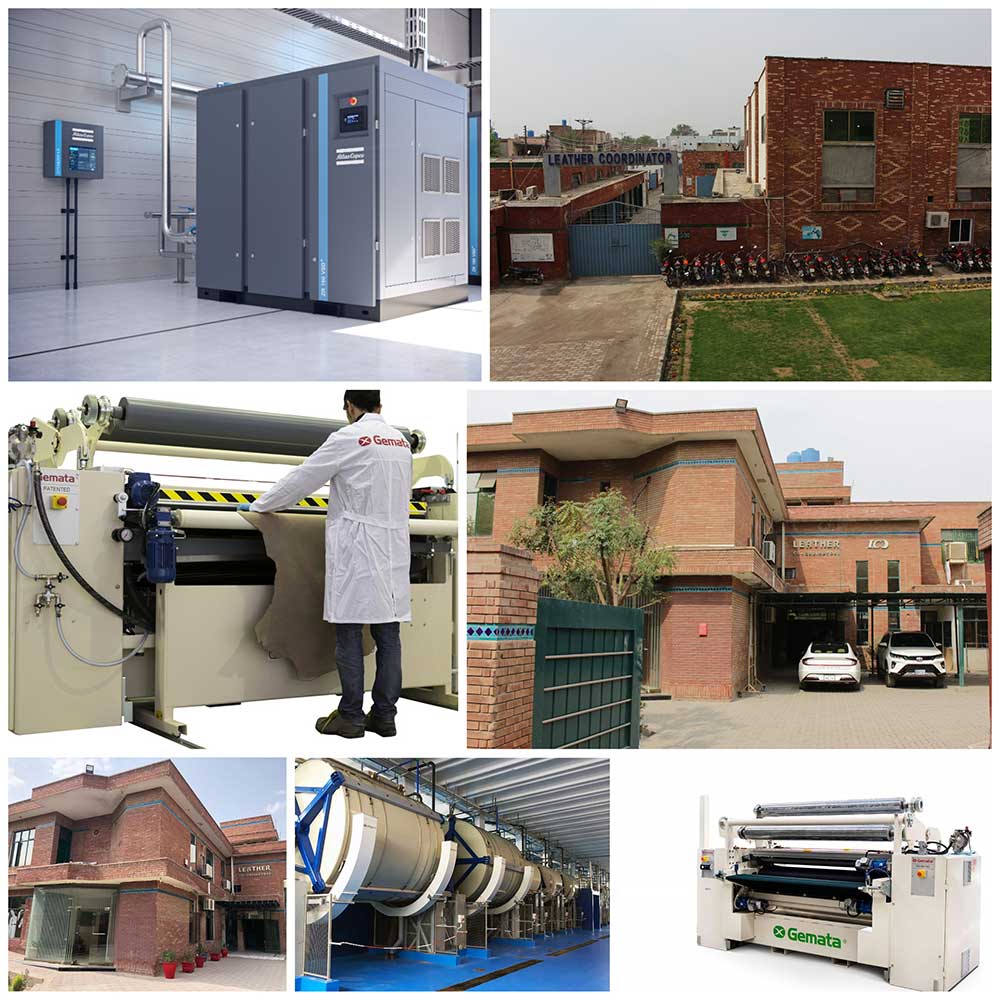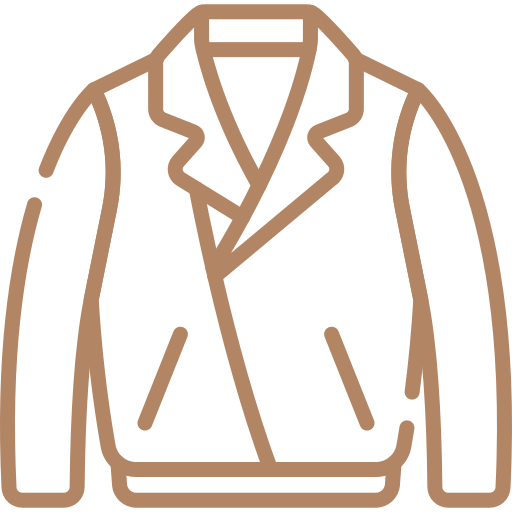 Rigorous Quality Control
Our tiered quality control system guarantees the integrity of our production process and ensures that our products meet rigorous standards at every level, precisely conforming to product specifications.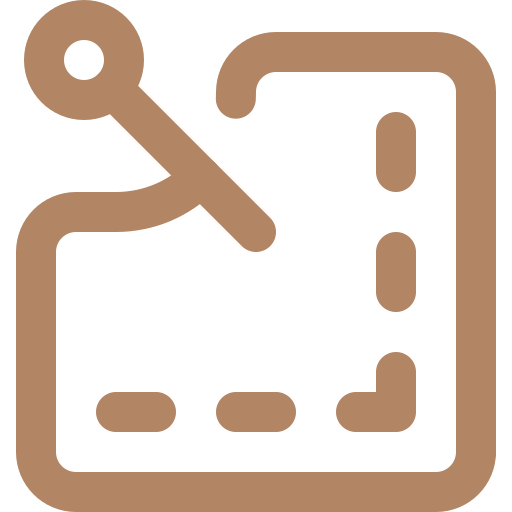 Huge Product Line
Our manufacturing process encompasses a variety of specialty leathers, each imbued with its own distinct properties and aesthetic appeal, resulting in a range of products that showcase the exceptional versatility and craftsmanship of our team.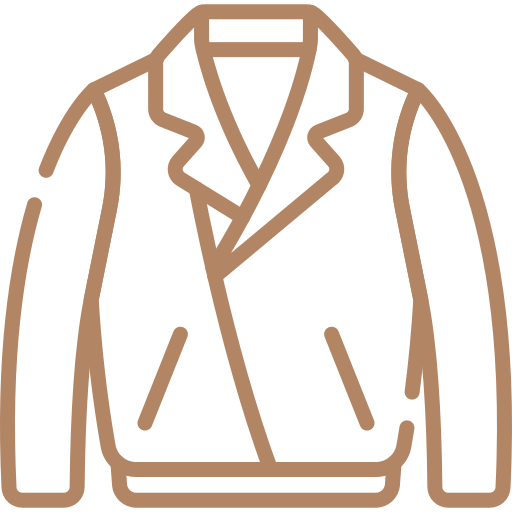 Private Label Manufacturing
Our private labeling option is the ideal choice for clients looking to save on the procurement of raw materials and other production costs. With this service, we are able to provide a seamless and efficient production process while ensuring that the end product meets our clients' exact specifications and standards.
Inspiration drawn from vintage mountaineering. Handmakers Co. put a modern take on classic pieces.