From Raw Hides To Wearables
Leather Coordinator is LWG Silver Rated Tannery in Pakistan, we have approved auditors to carry out audits on tanneries, leather producers and traders to the LWG Environmental Protocol. Our experienced auditors will travel globally to deliver the LWG audit which is designed to provide a measure of environmental compliance and performance capabilities of your leather business.
Brands are encouraged to audit their suppliers via the Leather Working Group, to advocate appropriate environmental business practices within the leather industry. This naturally has a positive effect for consumers, showing that leather used in your products has been manufactured in an environmentally appropriate way.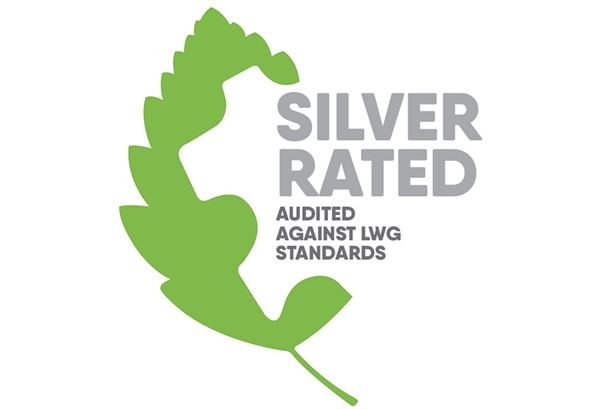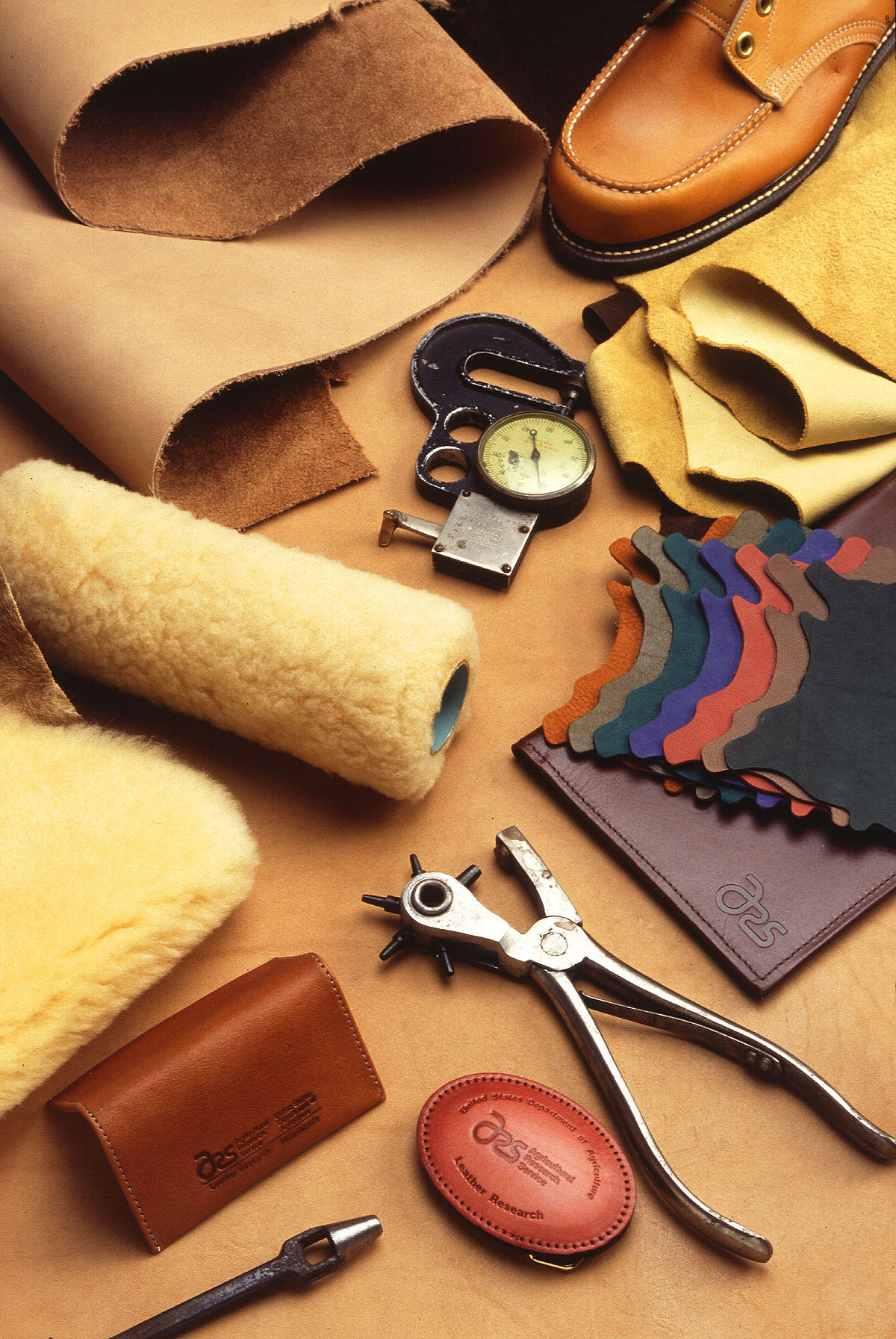 Leather Coordinator aims to become a market leader of finished leather from Pakistan. In order to become a market leader, Royal Leather Industries Ltd should make the following elements part of
company's culture.
Customer Focus
Produce everything according to customers' requirements. Besides adhering to applicable legal / regulatory requirements continually strive to produce new articles according to customers' requirements.
Continual Improvement
Strive for continual improvement of our products. Besides maintaining standards, strive to reduce costs of quality, provide delivery to customer in minimum time. By achieving quality objectives, continually improve the management system and reduce every type of cost.
Employees Participation
Educate and train employees to enable them to take steps for improvement in quality and efficiency of their work and take decisions by mutual consent.


We understand your requirement and provide quality works.
We understand your requirements and let you customize Neve however you wish:
Neve loads in less than a second, leaving you space to add additional plugins to your site and make it 100% yours.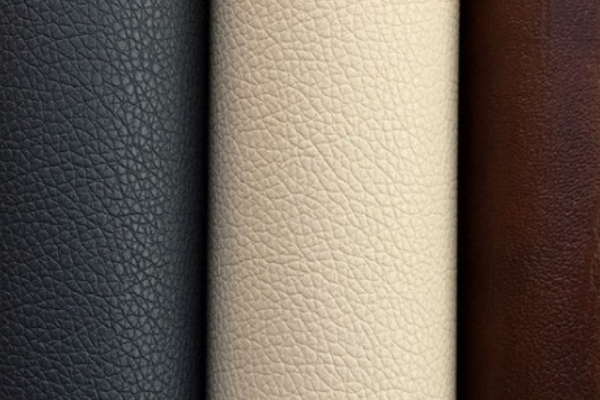 Neve adapts to any device and always delivers a great user experience. It's also optimized for AMP, helping you remain on Google's good side.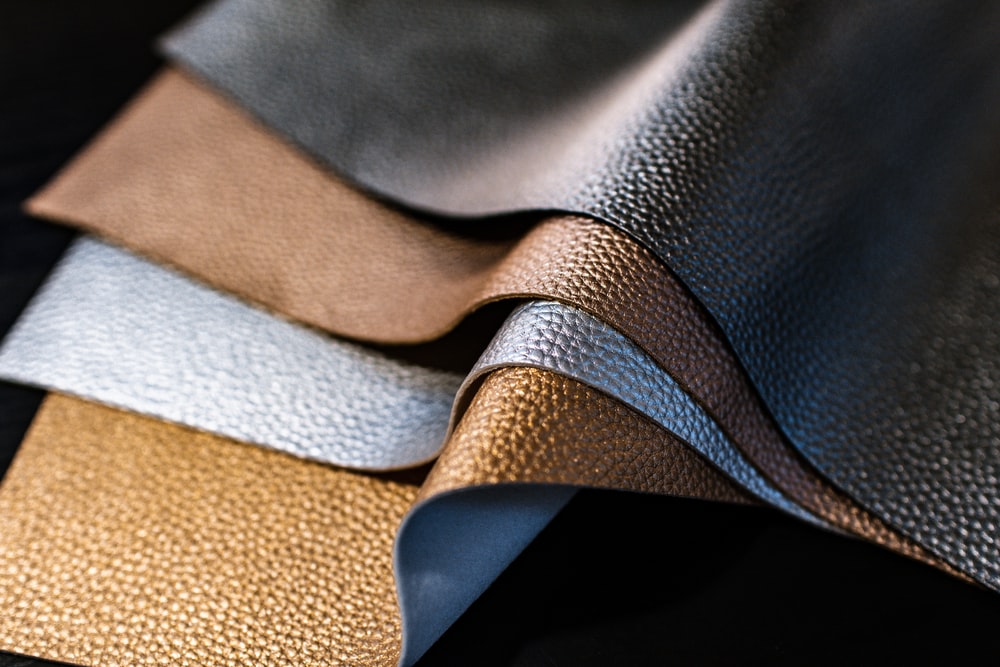 The base design of the theme is minimalist, which leaves you room to add some visual flair via plugins or page builders.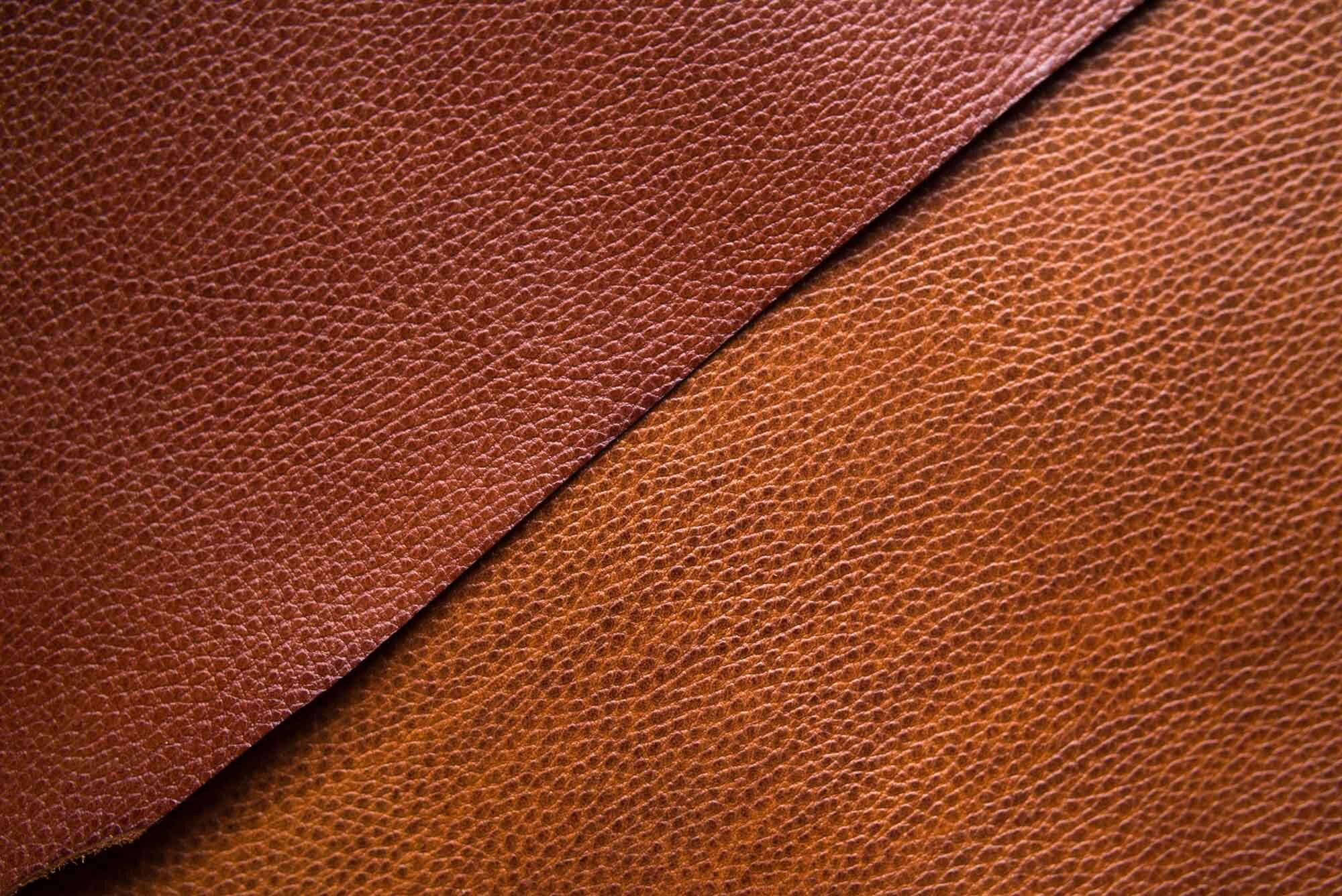 We understand your requirement and provide quality works. Melina Albrecht
Founder, Fing Yong Leather
We understand your requirement and provide quality works.
Here for you
Call Now: +92 40 4502352
Where to find us
Tufail Shaheed Road, Flyover، Sahiwal, Punjab 57000, Pakistan